DEBOSHREE GHOSH | 01.25.2013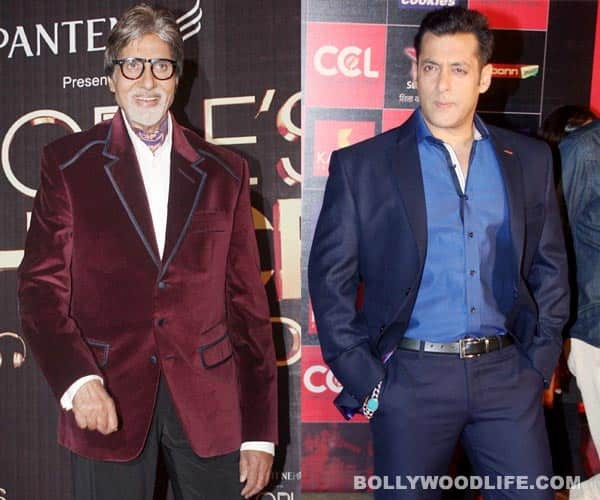 This festival evokes jubilation in the true sense of the word. And who better than stars like Amitabh Bachchan and Shahrukh Khan, who represent the zeitgeist of Eid
An important day for Muslims, Eid, just like any other festival, has certain attributes that help people learn something from it. Just as we extract the things we like most about this day and try and implement it in our personal lives, there are certain Bollywood actors who truly match the spirit of this auspicious day, and who continue inspiring us to have a heart of steel, a strong mind and a fit body, of course!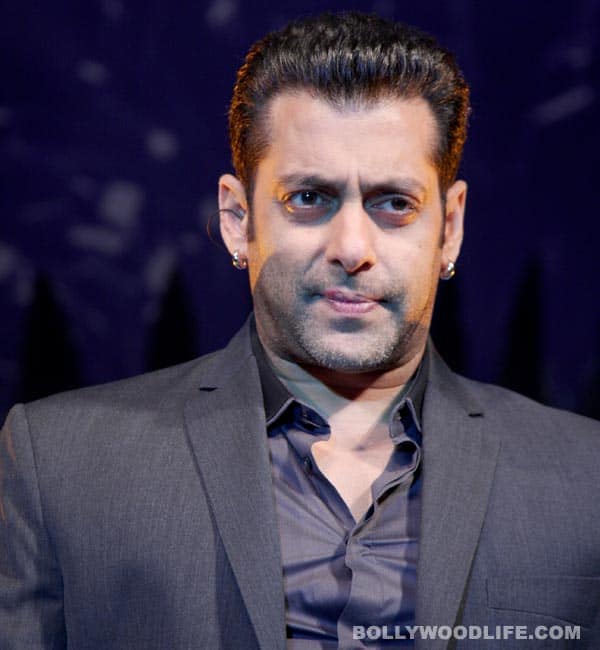 Perseverance: Salman Khan
Sallu is known for riding roughshod over anything that has a negative effect on him. Dealing with his serious nerve disorder in an extremely calm way, Salman Khan represents perseverance amazingly - a quality every Muslim aspires to imbibe on the occasion of Eid.
Rest at
bollywood life
_________________