September 15, 2013 | Namrata Thakker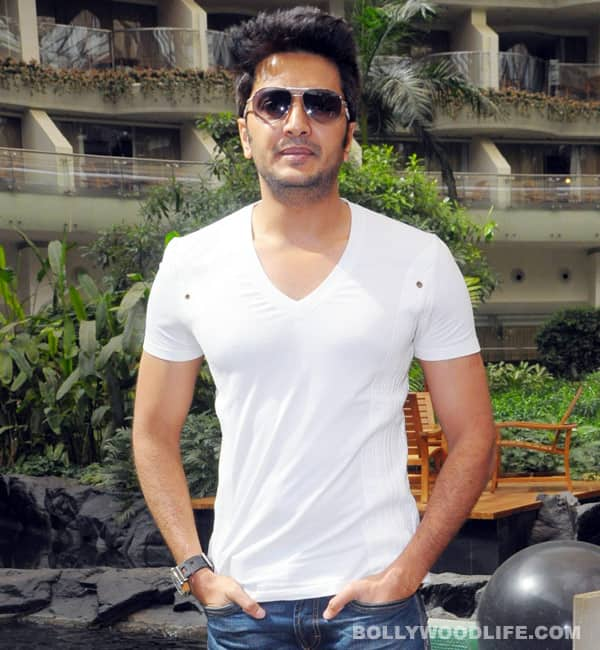 When we talk about comedy, Genelia D'Souza Deshmukh's husband certainly stands out from the rest of the actors – it is inherent to his personality, wethinks!
He is polite and very down to earth, despite being a star and the son of a prominent political family. The first thing we noticed about Riteish Deshmukh was his naughty grin. Don't be fooled by his innocent face; this lad knows exactly how to poke fun at something, anything, though with subtlety and finesse. An art wethinks he has mastered after doing so many comic capers. And when we caught up with Riteish, we got first-hand experience of his antics as he talked about his new adult comedy Grand Masti, his co-stars and a certain dear friend…
Salman Khan is doing a cameo in your Marathi film Lai Bhaari. How did that happen?
It is very kind of him to want to be part of this film. He met me at a restaurant and asked me what I was doing. So I told him about Lai Bhaari and he said, I want to do a scene in it…give me a role. And I was like, how can I give you a role! He is extremely gracious and a dear friend to come up and ask me if he can be part of the film. These gestures are something that a person will always remember. He is someone who stands by you and will always be there for you. He is a special person.
Excerpt from
Bollywood Life
_________________