Jun 8 2013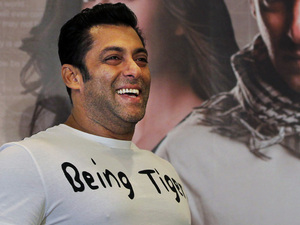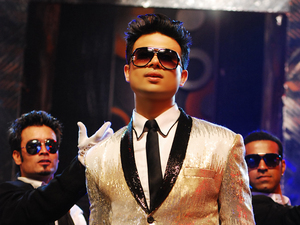 Salman Khan has given his support to Canadian singer Ryaan at the shooting of his first music video 'Tension Ko Goli Maro'.
The Bollywood star had been filming on the next soundstage at Mumbai's Balaji Studio when he dropped in on the singer.
Speaking about the message of the dance track, Ryaan told Digital Spy: "Let's put our differences aside, all our problems behind. Put on your dancing shoes and forget about your worries."
Ryaan has drafted in support from real-life sister and singer Myssah, who lends her vocals to the upbeat Hindi and English song.
The brother-sister duo can be seen wearing T-shirts from Khan's 'Being Human' charity given to them by the Dabangg star.
Watch Ryaan featuring Myssah's 'Tension Ko Goli Maro' below:
digital spy
_________________